Brunette Wavy Synthetic Wig NS065
Photos From Our Customers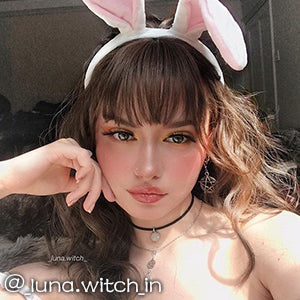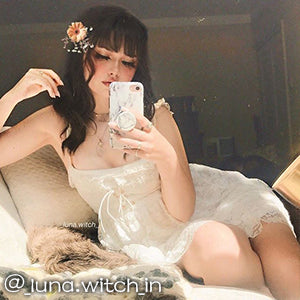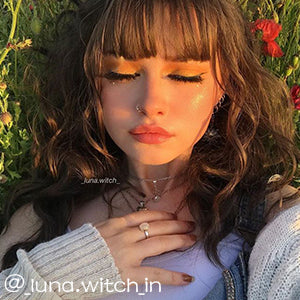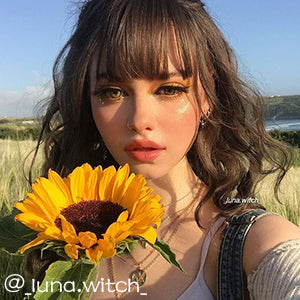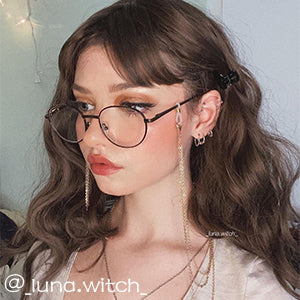 Product
Style Code: NS065
Color: Brunette
Cap Size: Head Circumference about 22" - 23.5"
Length: About 20"
Material: Synthetic Fiber
Heat Resistant: Up To 150C Heat Resistant By Heat Tools
Remarks
- Color that appears on your monitor could vary from the original color of the wig due to different monitor settings.

Perfect for Eddie Munson
I LOVE THIS WIG! It's very comfortable on both my husband and I (my head measures 22.5 inches). The fibers and color are very natural, and easy to style. That's the big difference I've noticed for Wig Is Fashion units vs other sellers- even the regular cap wigs have very versatile and realistic fibers that respond really well to heat. I cut every part of this wig and thinned it to get a mullet, teased the top, changed the curl pattern, and added some pomade for texture.
Photos are in slightly warm lighting, the color is a nice ash brown and looks a bit cooler in natural light.
- @LadyAsheXII
Looks so real!
This wig is beautiful. I love it and everyone thought it was my hair. Soooo love it!
Great wig!!
After a few very minor adjustments (had to give the bangs a bit of a trim) it's wonderful!! The hair is so soft and easy to brush, looks very natural and I've gotten compliments everytime I've worn it! I have noticed it shedding quite a bit, but I'm very happy with it overall :)
Love it!!
It looks so natural, of course on close inspection at the top its a wig, but the hair is very soft and very lovely. It is more dense than my natural hair, Quite dense. It has a white skin at the top so u dont need to wear a beige wig cap.